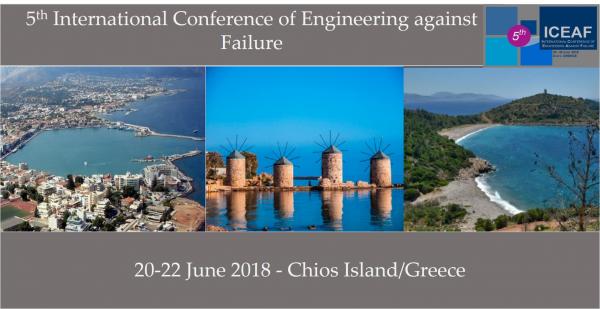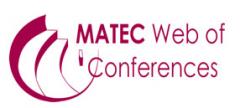 NEW: We are happy to inform you that the Proceedings of the 5th International Conference of Engineering Against Failure (ICEAF-V 2018) have been published and may be found here.
NEW: The abstracts which are not published in Matec Web of Conferences have been uploaded and they may be found attached.
Full length conference proceedings following to peer review will be published in MATEC Web of Conferences.
Authors are kindly requested to use the corresponding paper template and send the paper to the ICEAF V Secretariat via e-mail at: iceaf_conferences@easn.net
Please mind the Key Dates; Papers received after the deadline will not be included in the MATEC Proceedings
Furthermore, a number of special volumes of international highly reputable scientific journals will be published including papers from the ICEAF V Conference.
We are happy to announce the organization of special issues of