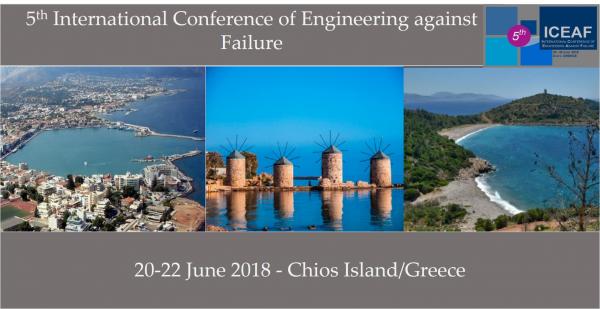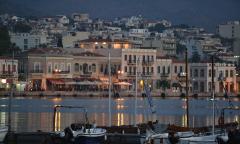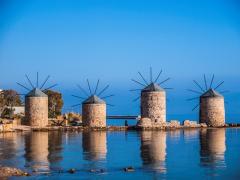 Chios is a beautiful island located in the North East Aegean Sea. It is known as one of the most likely birthplaces of Homer, and also the ancient mathematicians Hippocrates and Enopides.
The island is very close to the Asia Minor coast, only 3.5 nautical miles from cape Pounta to Erythrea Inland in Cesme. It is the fifth largest Greek island (904 square kilometers) with a coastline of 213 kilometers and a population of 54.000.
The Regional Unit of Chios includes the islands of Chios, Psara, Antipsara and Oinousses. Administratively, it is divided into three municipalities: Chios, Psara and Oinousses.
Consisting of a large number of sights (Medievil villages, museums) and beaches, Chios island is a popular and welcoming summer destination.
More information about Chios and it's sights can be found in the following links